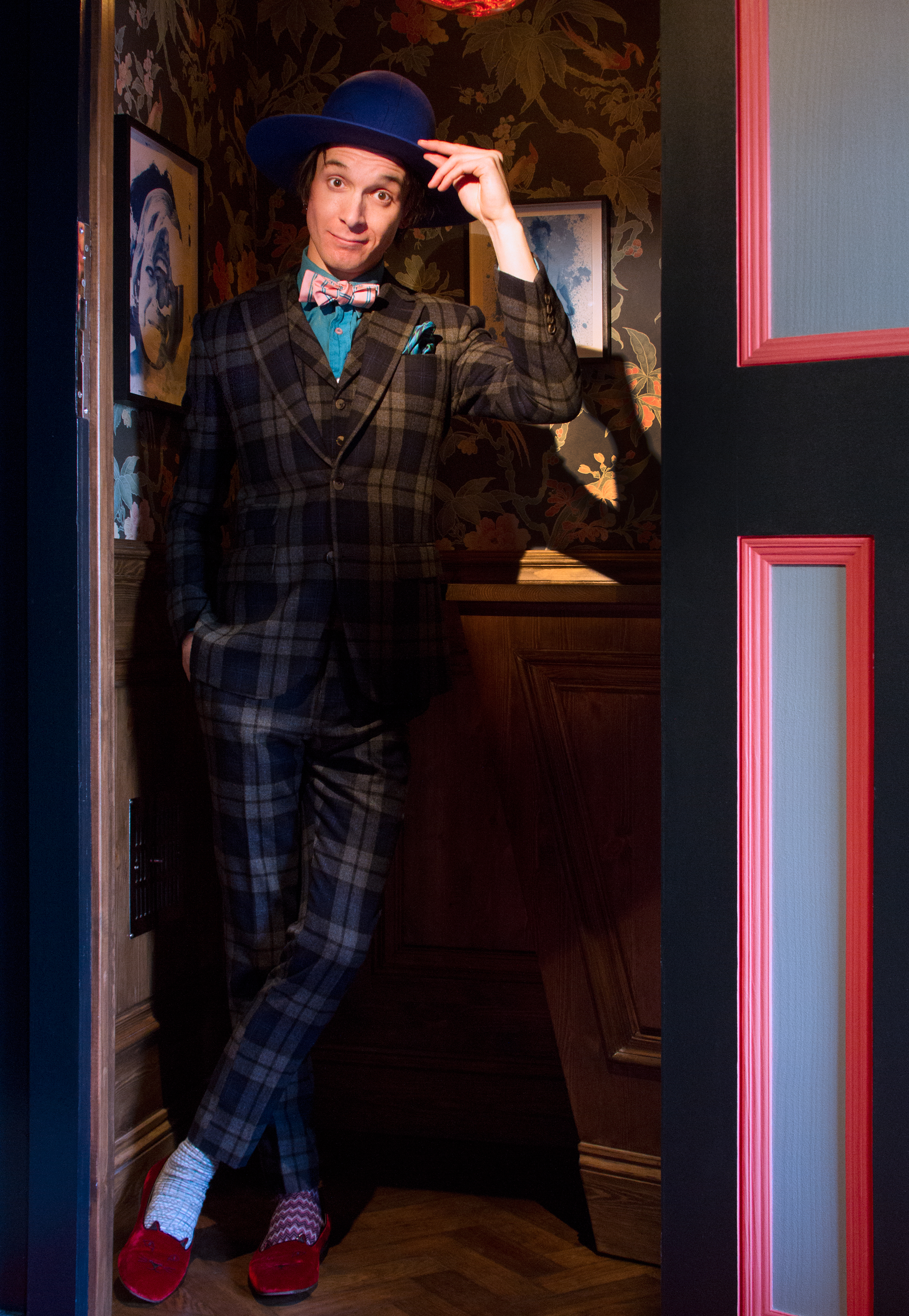 One Square Club is one of the world's most exclusive private members' clubs. The Club's one square metre premises offers premium facilities, including a bar and live music and comedy events. We pride ourselves on providing a luxurious and unique experience and ultimate exclusivity, with the Club having only one member at any given time.
Based in Hastings, UK, the Club has been built in a bespoke wooden shipping crate allowing it to travel to different cities and countries. Rather than being in permanent residence at a single location, One Square Club can travel anywhere in the world. Prospective members can request a location of their choice for One Square Club during the application process.
A membership at One Square Club lasts for one day. The membership fee is influenced by the average market value of purchasing one square metre of property at the prospective members' requested location. You can request the Club to travel to a specific location anywhere in the world, which will influence your membership cost.
Created in response to the absurdity of the housing market, the ethos of the Club is informed by the social club, where community and gaming are fundamental. As a result, artists exclusively from a working class and lower socio-economic background are programmed to exhibit and perform in the club.
Please email to apply for membership.
Follow One Square Club on Instagram for updates on events.