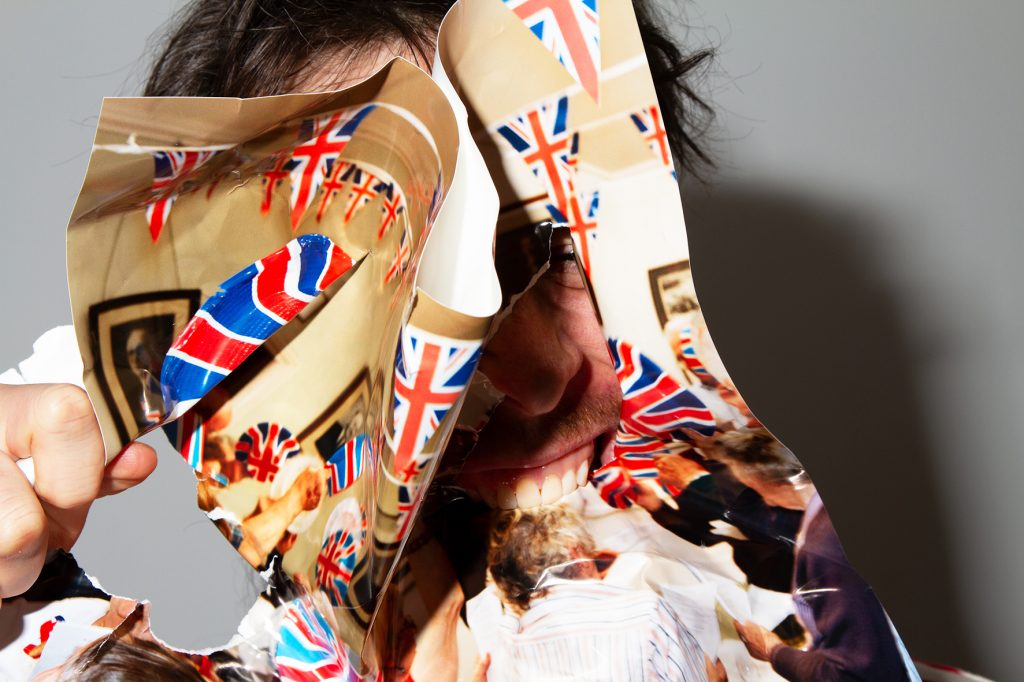 When: 19th May, 10 am - 6.30 pm
Watch: Streamed live all day via ArtHouse Jersey's website and via Tom Pope's Instagram channel + live audience
Where: ArtHouse Jersey's Greve de Lecq Barracks, JE3 3AA, Jersey
Terminating Martin Parr is a performance by Tom Pope where he will destroy 16 photographs created by Martin Parr. The performance takes place over the course of a single day in front of a live audience and streamed live. 
In 2013 the Archisle Contemporary Photography Program hosted by the Société Jersiaise commissioned Martin Parr to create a new series on Jersey. With the Société Jersiaise purchasing 10 of the 26 images Parr exhibited, the remaining 16 must be destroyed. It's uneconomical to ship and store the works. The prints must now be destroyed with photographic documentation sent to Parr as proof of their destruction. 
Pope will use objects placed on a table in the gallery to destroy each print. We invite the audience to select any objects on the table for Pope to utilise. The objects represent life, death and play. 
A photograph will be taken of each print after destroying it. Pope will send the photographs, that act as evidence of the destruction, to Parr.
The performance is a logistical service to Parr and Société Jersiaise. Pope's performance will re-contextualise Parr's prints by transforming destruction into a creative act. The photographs Pope makes are the creative record of the performance.